We will construct a strong technology of the world share No.1, will continue to realize the dream of future
Advanced Technologies R&D Laboratories is a key center of excellence that pursues advanced technologies as well as core manufacturing technologies, leading to next-generation businesses of Furukawa Electric. We also collaboratively support Furukawa related companies and other research institutes that have a wide range of business areas.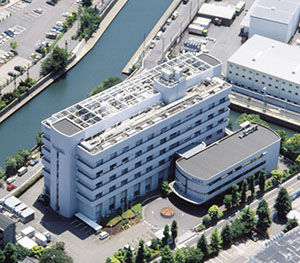 Message from the Manager
Our mission is to strengthen basic technologies and develop core advanced technologies from a long term point of view. Advanced Technologies R&D Laboratories collaborates not only internally but also across other Furukawa Laboratories.
Our main research areas include; new materials utilizing nanostructure-control of metals, organic and inorganic materials; and analysis technology focused mainly on simulations as well as chemical and physical analysis.
We does not stick to that to create all of the technology, continue to promote open innovation, we hope to speed up the R&D. For them, we polished exhaustively our advanced technology and will continue to realize dreams of the future.
Advanced Technologies R&D Laboratories will continue to play an extremely active role toward discovering new businesses that will form the backbone of future Furukawa Electric Group.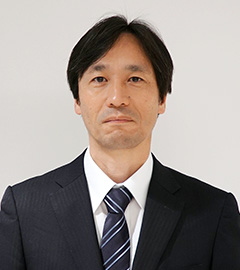 Main theme
New technologies and business creation
Nanotechnologies
Medical and diagnostic related technologies
Battery technologies and materials
Highly conductive, ultralightweight materials
Analysis and simulation technologies
Reliability technologies
Contact for inquiries about research and development.