Automotive Products & Electronics Laboratories promotes the development of products that leverage the advanced metal and polymer materials developed by the Furukawa Electric Group, and the development of electric/thermal management technologies (heat transfer, heat utilization, and lead battery status detection) for use in automobiles, in order to contribute to the development of the automotive and electronics fields.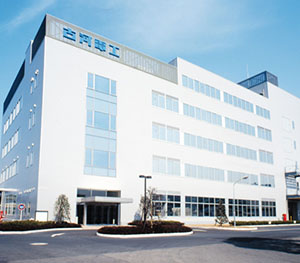 Message from the Manager
Our slogan at Automotive Products & Electronics Laboratories is, "we concentrate the technologies of the entire Furukawa Electric Group in order to promote the development of technologies and products in the automotive, functional plastics, and metal products fields; and to help realize an enriched society." We continue to think about what vehicles and electronics will be like five or ten years from now, and research from the polymer and metal materials development phase in order to make it possible. Our mission is to keep people safe and protect the environment from out of sight-through developing radiation and cooling technologies, developing polymer and metal products, and providing technologies that help to make vehicles safer and to maintain the environment.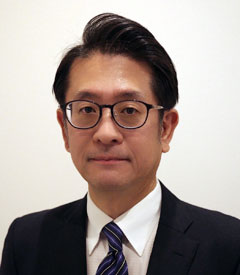 Main theme
Next-generation vehicles and electronics
Aluminum wire harnesses
Steering roll connectors
Battery status sensors
Power electronics using GaN devices
Wireless power transfer
High-speed communication system in vehicle
Wire harnesses and components
Heat recovery
Plastic recycling technologies
Foam products
Precision injection molding technology
Magnet wire for motor
Thermal management
Copper alloy products (Strips, wire, bars)
Surface finishing of metal products
Copper foil for printed circuit boards
Copper foil for negative electrode collector of lithium-ion batteries
Contact for inquiries about research and development.