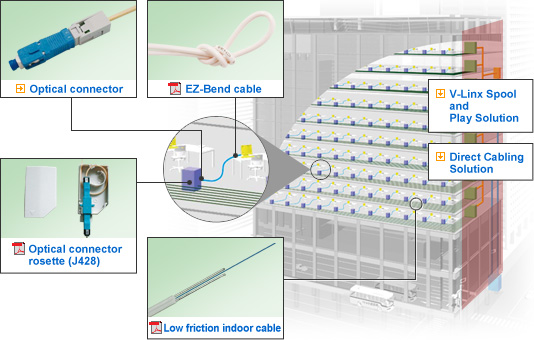 V-Linx Spool and Play Solution
V-Linx Spool & Play Solution provides fast and easy plug and play installation.
Easy plug and play solution provides starting the service quickly and service recovery immediately.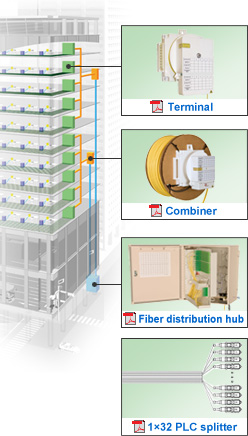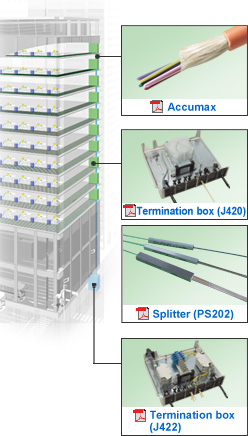 If Adobe Reader is not installed on your computer, use this link to download the software.
Adobe Reader is a trademark of Adobe Systems.