Our Goals:
Be Innovative, Creative and Profitable;
Make a Difference in the World.
Learn More About Furukawa Electric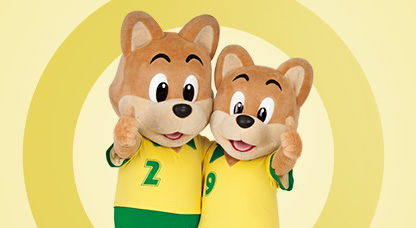 Telling the truth, Furukawa Electric Group products are used in many aspects of our daily lives.
February 13, 2019

June 16, 2018

Our Hokuriku sub branch has been closed on 16th June, 2018

May 25, 2018

March 5, 2018

October 3, 2016

Hokuriku Sub Branch Office was moved.