Our Goals:
Be Innovative, Creative and Profitable;
Make a Difference in the World.
Learn More About Furukawa Electric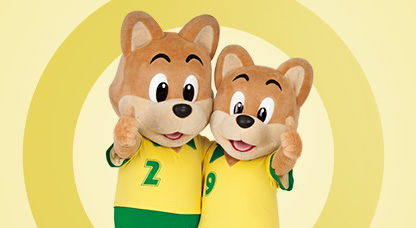 Telling the truth, Furukawa Electric Group products are used in many aspects of our daily lives.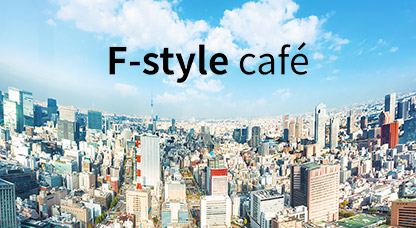 At Furukawa Electric we aim to enable diverse work styles.
We have heard first hand how our employees live and work in their own unique ways to find success.
June 26, 2019

June 25, 2019

June 19, 2019

June 17, 2019

May 9, 2019