Overview
MPO Connector Kits are sets of the connector parts for MPO connectors. The combination with FITEL MT ferrule allows customers to assemble MPO connectors easily with high quality.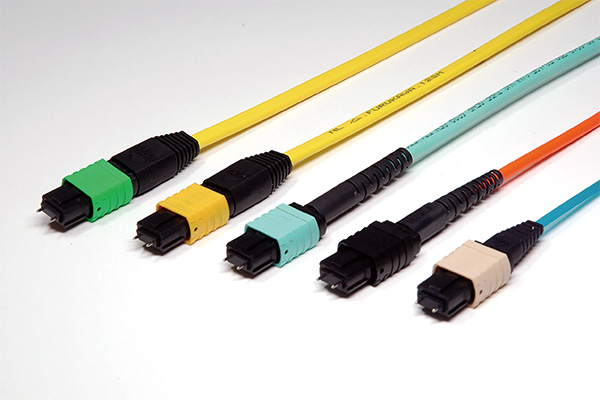 Features
Removable Housing enables re-polishing after assemble
Diverse lineup allows application to various cable types and fiber grades
Metallic pin clamp
Ordering Information

Notes: * Use of M-Pack cable manufactured by OFS is recommended.
Inquiries about FTTx Products