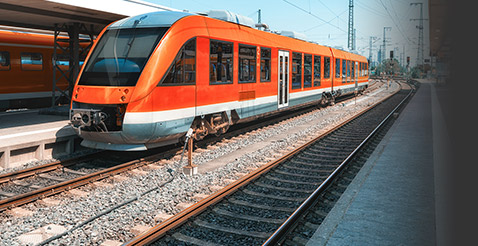 Our versatile and environmentally friendly products are used in a variety of applications. Allowing for simple, safe, and fast installation.
Furukawa Electric is contributing to the development of secure and safe railways that are indispensable to people's lives, by providing environmentally-friendly products to support the construction of railway networks around the world.
Installation
Installation Details
Use as a walkway

Green Trough anti-slip walkway trough installed on London Crossrail.

Anti-theft measures

Locking lids which provide more security that concrete troughs.
Delivery Results
Our solutions in this market
Usable Products
Click here for inquiries.