Telecommunication
Optical communication is an advanced technology that meets the needs of the communication age, Furukawa Electric provides diversified support for information-oriented society.
We are living in an age of global communication. Currently, the Internet Links the entire world, allowing information from overseas to be obtained in real time, not only in offices but also at home. In this advanced information-oriented society, optical communication systems are a key technology for enabling people to access important information easily. Furukawa Electric is firmly supporting an ideal base for communication by providing various technologies and products that realize the "FTTH" project, in which optical fiber networks are provided to homes.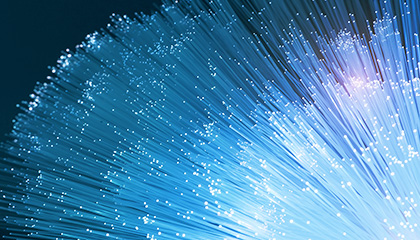 Energy
Using Total Technologies to Construct Advanced Power Networks While Meeting the Needs for Energy Saving and Environmental Preservation
Few things are as essential for our daily lives and industries as electric power. Furukawa Electric has been meeting the increasing electric power demand through "power transmission systems" and "power distribution cables". We are also actively responding to the demands of the times for resource saving and environmental preservation. Furukawa is contributing to society by providing various leading-edge technologies such as superconductors and solar generation systems, which are the focus of wide spread attention as energy sources for the next generation.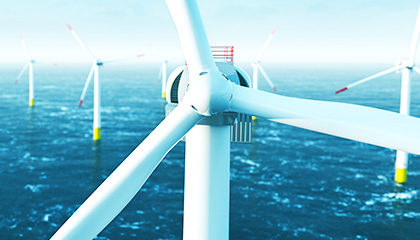 Automobile
Themes Are Safety, Comfort, and Harmony with Environments. Furukawa Is Challenging Transportation Possibilities Using Total Technologies.
In the field of transportation including automobiles, trains, ships, airplanes, and H II rockets, Furukawa Electric combines its proprietary material, electronics, and mechatronics technologies to develop various products forming comfortable transportation environments. In particular, in the field of automobiles, we offer various electronic components and aluminum body materials including wire harnesses. Furthermore, we are challenging advanced technologies such as ITS systems and has established a firm status as an indispensable supplier for the automobile industry.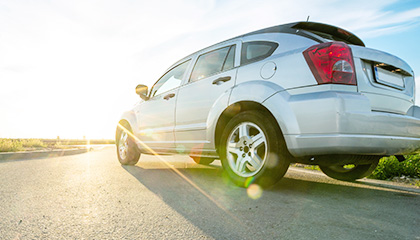 Electronics products
Ever-evolving Semiconductors and their Peripheral Technologies Amplify New Possibilities for the Electronics Industry.
Semiconductors are the basis on which electronic products are continually decreasing in size, and increasing in functional capability at a rapid pace. In LSIs, several hundred thousand to tens of millions of electronic components are incorporated on a chip in an area of several square mm, to process large amounts of information. In the field of semiconductors, Furukawa Electric has developed many products ranging from compound semiconductors to complete devices. It has also provided various other products that are densely mounted in the periphery of semiconductors; reflow ovens for mounting these products; and heat pipes essential for cooling microprocessors. Each of these products is backed by reliable, established technologies.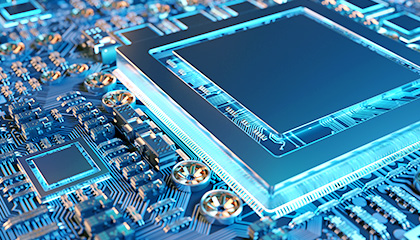 Construction
Unifying Advanced Material and Processing Technologies Together While Creating Amenity Environments for Cities, Buildings, and Housings
What is a comfortable space? Whether it is required in a city or a building, constructing such a space requires correct perspective and advanced technologies for achieving ideals. While applying the accumulated technologies, Furukawa Electric has been developing various products supporting comfortable lives. Our objective for pursuing harmony between the functions of peoples' lives and environments is found in each of our products ranging from construction materials through wire materials and fire prevention products to housing facilities.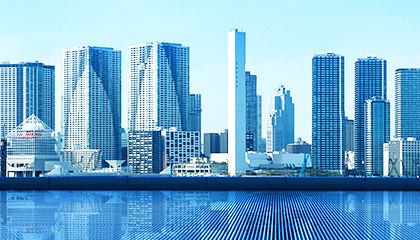 New Businesses & Developed Products
In pursuit of the achievement of a secure, comfortable and sustainable society,
we will continue to leverage the materials expertise that we have cultivated over the years to generate next generation business.
With our origins in refined copper and electrical wiring, we at Furukawa Electric have inherited the entrepreneurial spirit of our founder, Ichibei Furukawa, who said "I want to light up Japan", and have been striving for over a century to develop technology and products that contribute to society. Honed in the field of optical telecommunications, optical fiber technology is attracting significant attention for its use in sensors and functional parts and components as a technology that may help to overcome challenges that have existed in conventional products, such as natural disaster prediction, high performance medical analysis apparatus, and industrial high precision processing lasers, etc. Also, superconducting technology that was started in the 1960s has contributed significantly to the progress of state of the art science and medical apparatus, and is expected to find ever greater application. At Furukawa Electric, we will continue to deepen our world-class cutting edge technological prowess and to deliver high added value products.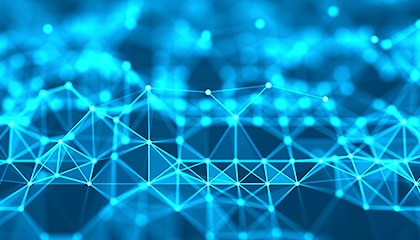 Cultivating New, Next-Generation Business
We are making the best possible use of the technologies that we have developed over the years in order to support a constantly changing society in a variety of business roles.
"Green" CARS
To solve issues in the field of transportation equipment, including energy problems and CO2 emissions, the Furukawa Electric Group is utilizing its proprietary materials capabilities to realize "Green" CARS, such as by making automotive parts more lightweight to improve energy efficiency.

Creating a Smart Electric Power Infrastructure
The Furukawa Electric Group boasts a long history in the development of power transmission technologies that provide the basic infrastructure for today's society. We are leveraging the technologies we have cultivated in the power infrastructure business to contribute to the realization of a society that employs smart grids to use energy efficiently.

Building High-Capacity Telecommunication Infrastructure
The volume of global data traffic is projected to increase at an annual rate of 40%, highlighting the need for high-capacity telecommunication networks that take advantage of advances in optical communication technology. The Furukawa Electric Group contributes to bringing high-capacity telecommunication infrastructure into practical use by using advanced functional optical components developed through its leading-edge photonics technology.