FETI (Furukawa Electric Institute of Technology) is a European based research institute that extensively supports the research and development activities of Furukawa Electric in developing technologies for materials and devices and manufacturing processes.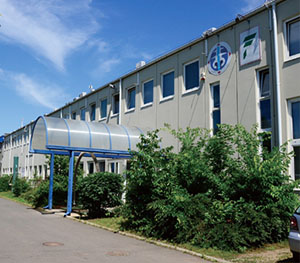 Message from the President
As a node of Furukawa R&D FETI's mission is to be in forefront of scientific research and apply its results in industrial field. FETI's primary activity is co-creation with partners in Furukawa Group companies worldwide.
We support Furukawa Groups Digital Shift program. AI promises a substantial profitability growth especially in the field of manufacturing. Our vision is to support the development of digital technologies which contribute to the achievement of Sustainable Development Goals and to build an AI platform that reduces the cost and development time of automated visual inspection jobs. It improves the productivity of Furukawa factories and brings us closer to IoT/Industry 4.0.
Our team extensively supports the optics/optoelectronics related R&D activities of Furukawa Electric Co., Ltd., which has strong position on telecom and high-power laser market. Our members have deep scientific background and we offer unique simulations in MATLAB, Python, C/C++. Numerical model building always means physics-based model development, which runs in parallel with prototype design. It results faster and lower cost development, so improved competitiveness on market.
We develop automotive sensor algorithms and test them in real environment. Road tests in Europe are important requirements of FEC partners.
We support Furukawa Group companies with material development and construction of manufacturing equipment and automation solutions.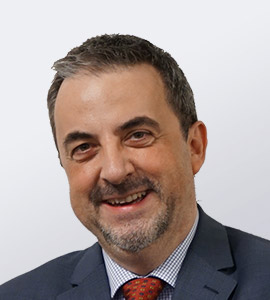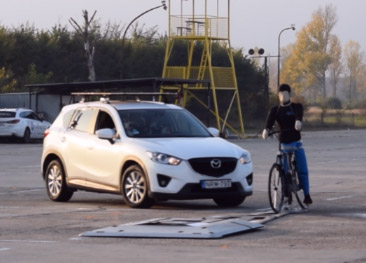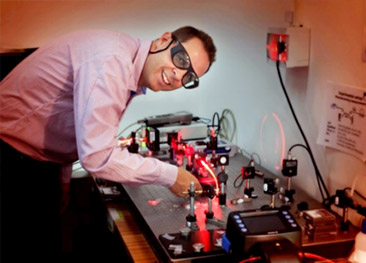 Main Development Themes
Design and implementation of AI based quality inspection & production control processes.
Development of Battery State Sensor detection algorithms
Algorithm development for automotive radars
Simulation and testing traffic scenarios
Development of bipolar batteries
Laser welding technologies for polymers
Material and Process development of polymer foam products
Design and simulation of high power laser modules
Computational material science, CFD simulations
Construction of various manufacturing and testing equipment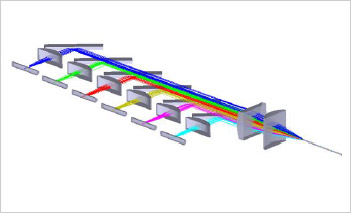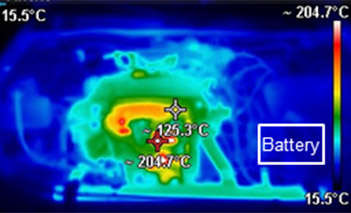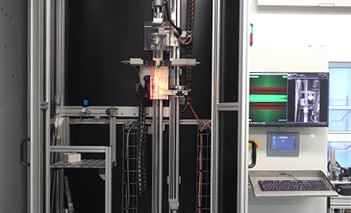 Contact for inquiries about research and development.