OFS Laboratories is a World-Class Center of Excellence for Optical Innovations
We are a trendsetter in discovering better ways to bring optical technologies to communications, medicine, aviation, transportation, geophysics, in communities, between cities, across oceans, continents, and through "the last mile" to businesses and residences.
OFS Laboratories creates commercially viable technology breakthroughs that OFS can take to market quickly. In keeping with our Bell Labs heritage, we continue to build on a core competency in the areas of optical fiber design, fabrication and optical device physics. We maintain leadership through continued publications and visibility.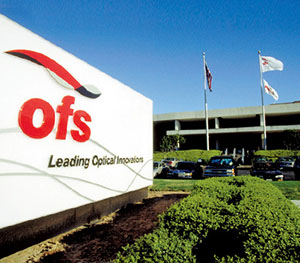 Message from the President
The mission of OFS Laboratories is to create new technology that advances the use of photonics in improving many aspects of everyday life. Whether for high-speed communications, medicine, industrial manufacturing, aerospace or security, OFS Labs researcher develop new products and processes that serve a wide customer base and impact many markets. We do this by promoting a free flow of ideas among world-class researchers from diverse backgrounds and with diverse areas of expertise. When this network is challenged with difficult problems, innovation happens. We are proud of our many achievements and brimming with ideas for the future.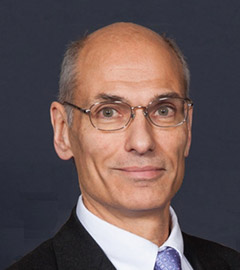 Main theme
Optical fibers and related technologies

Ultra-low-loss optical fibers
Speciality fiber for range of industries (Medical, Industrial, Telecommunications, Defense)
Optical fiber amplification technologies
Optical fiber sensor technologies

Ultra high-speed optical transmission technology
Industrial laser systems and related technologies

Fiber laser components and amplifiers

Optical simulation and design technologies
Contact for inquiries about research and development.